Choosing Wine By The Cover
Choosing Wine as Beautiful and as Your Table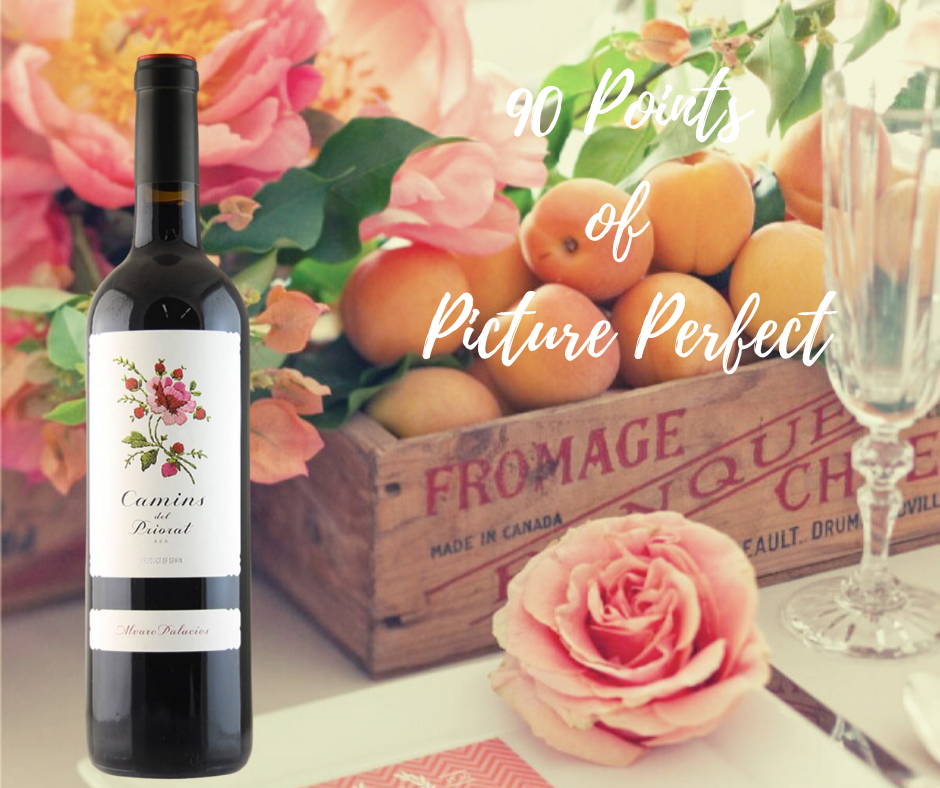 Whether you know it or not, design is at the heart of most decisions.
 
71% of wine drinkers admit the look and design of the wine label influences their choice?

There is an incorrect assumption that a great looking bottle must contain fantastic wine. Why would anyone be so meticulous with the label design if the product itself is not up to parr?

Lucky for us, if tempted to choose your wine by the "cover," there are hundreds of apps to answer the myriad of wine-related questions to ensure you choose wisely.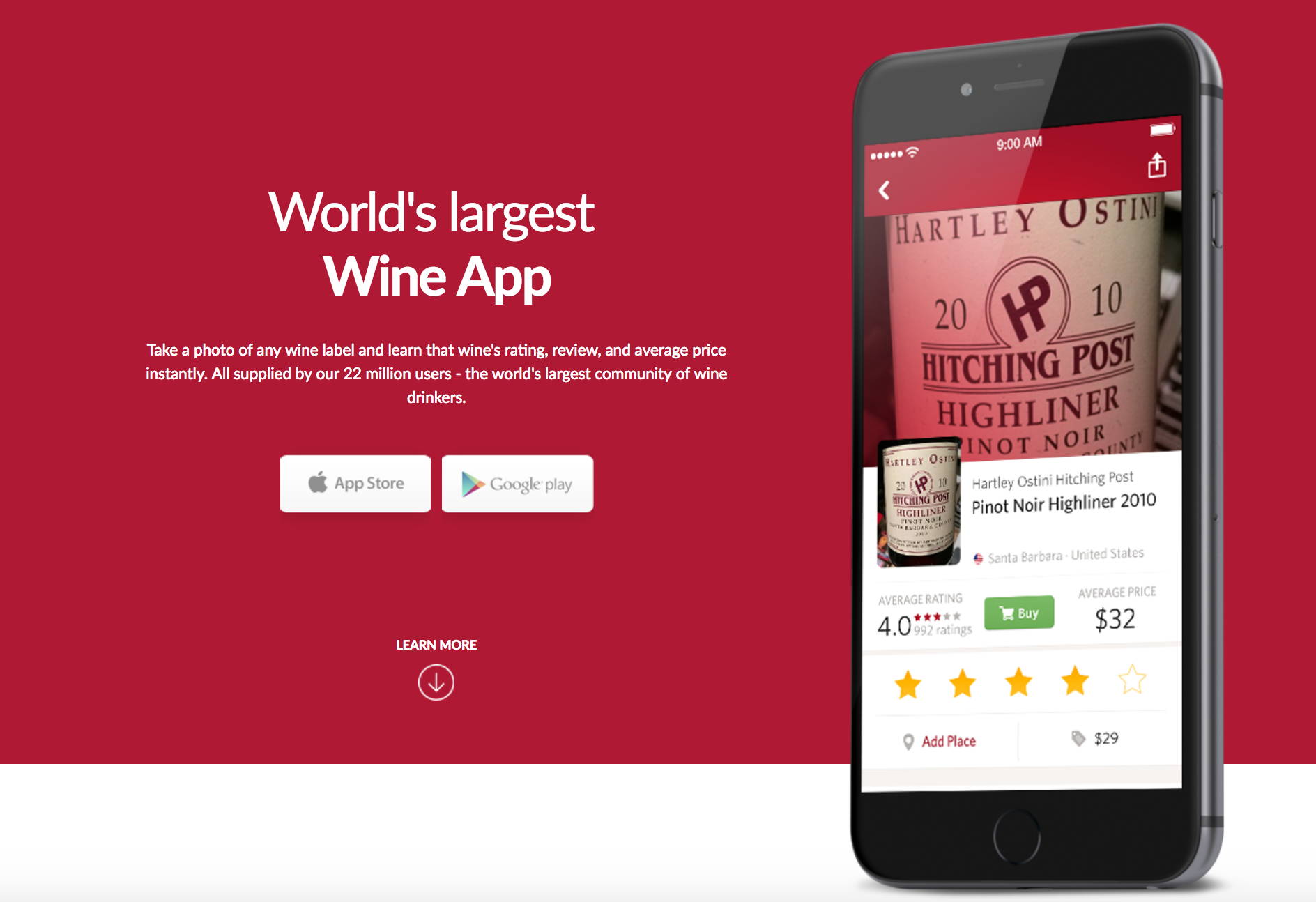 Vivino is the worlds largest wine library.
My two favorites Vivino and Delectable, have free versions. They allow you to discover information about the winery, winemaker, ratings, and consumer reviews right on the spot.

Vivino is photo-driven. Take a picture of the label, bipiity-boppity-bo wine details on the spot. Delectable is for the more serious wine enthusiast. Part wine journal and part educational. It's an incredible resource.
Delectable follows top sommeliers and winemakers.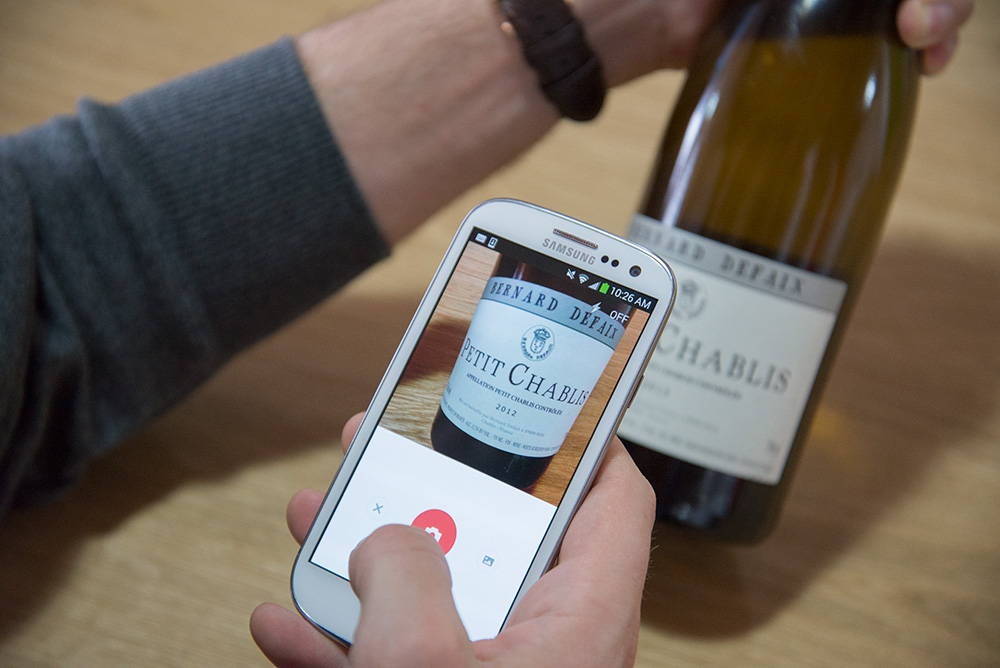 If you feel drawn to a fun and playful label, do your homework, and make sure the book matches the cover.

---